Registration for Bikefitting
Book an appointment for a bikefitting in Innsbruck via the contact form below
Your data will be treated with confidence! Your registration is to be answered as soon as possible, please allow 2-4 weeks for your appointment.
Yours


Daniel Hechenblaickner
Physio, MAS, coach
You will receive a confirmation e-mail immediately. Please check the spam folder, too.
See you @ Leopoldstrasse 4 – in the heart of Innsbruck!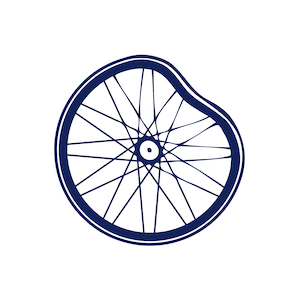 You avoid any fees if you cancel your appointment at least 24 hours in advance!